HINJ Members' CSR Activities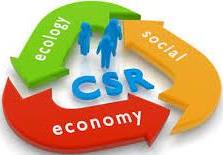 The life sciences community in the United States has a long history of corporate social responsibility (CSR). 
New Jersey's life sciences companies have generously donated cash and supplies. They also have provided volunteers in their New Jersey communities as well as across the United States and around the globe, notably in times of natural disaster. According to a survey, HINJ member companies contributed $638 million to New Jersey nonprofit organizations that advance healthcare, education and culture in 2014 alone.
Our companies' CSR takes many forms, including sustainability efforts. Along with incorporating "green" practices, our companies work with local, New Jersey, and federal authorities to understand and reduce the environmental impact of their R&D and manufacturing processes.
This is a portal to HINJ member companies' myriad CSR activities, including their corporate philanthropy, patient outreach initiatives and sustainability/green practices. For more information, please contact us at 732-729-9619.
MEMBERS SPOTLIGHT
J&J's commitment to mothers & children evident thru Lion Secondment
BD Team in 5K to Help Shelter for Children & Youth
Helping Teens Take Charge of Their Health
Eisai donates medicine to fight lymphatic filariasis
Skin cancer: Mastering the art of detection 
Renewable electricity for all Novo Nordisk U.S. operations in early 2020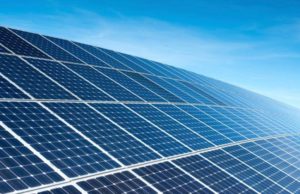 A mobile means of helping medically underserved communities
More than a decade working toward trash-free seas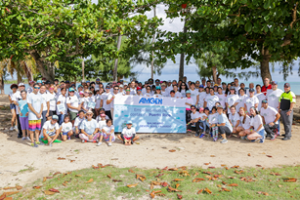 Stryker named Gallup Great Workplace Award recipient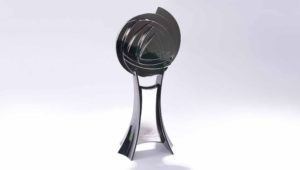 Never Too Early to Introduce Student to STEM, BMS Scientist Says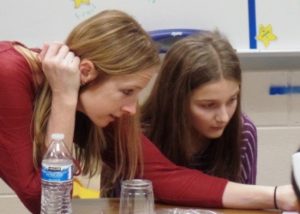 Sanofi provides STEM education to Somerset County students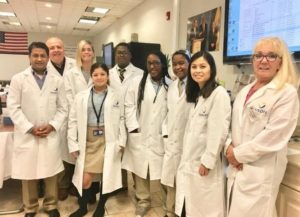 Empowering Healthy Aging in Communities Worldwide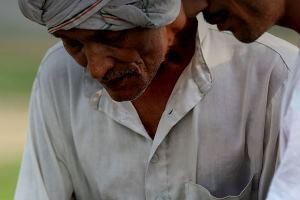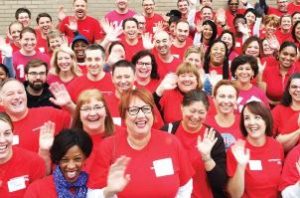 Allergan Foundation Supports Veterans by "Heroes MAKE America"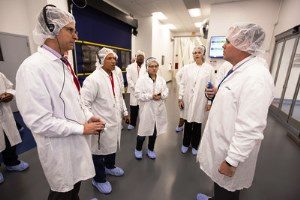 Fighting for a Malaria-Free India, Abbott and Malaria No More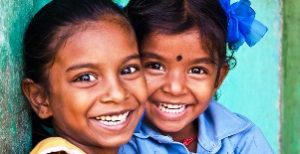 Program funded by Bristol-Myers Squibb Saves Lives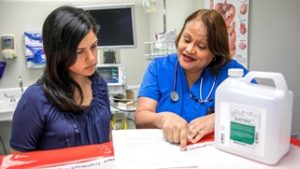 Bayer Pledges 5 Million Hands-On Science Experiments for Kids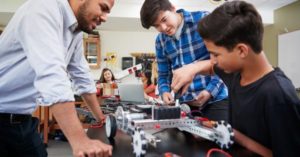 BD Donates 20 Million Syringes to Support Polio Eradication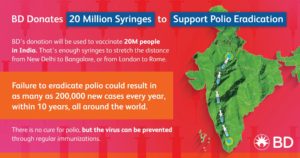 Abbott/Abbott Point of Care, Inc.
Allergan plc
Amgen
Amicus Therapeutics, Inc.
BD
Bayer
Bristol-Myers Squibb Company
Celgene Corporation
Daiichi Sankyo, Inc.
Eli Lilly and Company
Eisai Co.
Johnson & Johnson
LEO Pharma
Mallinckrodt Pharmaceuticals
Merck & Co., Inc.
Novartis Pharmaceuticals Corporation
Novo Nordisk, Inc.
Otsuka America Pharmaceutical, Inc.
Pfizer Inc.
Roche Diagnostics Corporation
[Roche Diagnostics is member of the Roche Group; the following is Roche company information.]
Stryker
Zimmer Biomet
 2/4/2016