HealthCare Institute of New Jersey (HINJ)
120 Albany Street
Tower Two, Suite 350
New Brunswick, NJ 08901
Phone: 732-729-9619
Fax: 732-729-9625
Web:   www.hinj.org
@ HINJ_ORG
@ HealthCareInstituteofNewJersey
@HINJNJ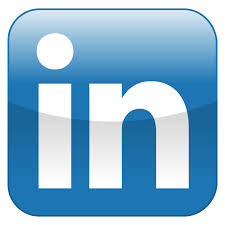 @HealthCareInstituteofNewJersey
Parking Information:
When visiting HINJ's New Brunswick office, please be advised that street parking is limited. However, public parking garages are within a short walking distance of HINJ.
The nearest public garage is the Lower Church Street Deck located at 90 Church Street, New Brunswick 08901.
For additional parking information, please visit the New Brunswick Parking Authority (NBPA) by clicking here.
Train Service: New Jersey Transit and Amtrak:
HINJ's office is conveniently located across Albany Street from New Brunswick's train station, which is served by both New Jersey Transit and, on a limited basis, Amtrak.
New Jersey Transit's Northeast Corridor line serves New Brunswick.
For New Jersey Transit fare and schedule information, click here.
For Amtrak fare and schedule information, click here.
New Brunswick Map: